L'Atelier Traditional-Style
L'Atelier's setting
The Restaurant has recently been redesigned and decorated by Crystelle Terrasson, Interior Design Architect.
Its new look is representative of the town of Villedieu les Poêles and the art of the craftsman.
It's such a cosy spot, with a tasteful mixture of materials and styles that form an alchemy and a very plush setting.
Traditional dishes revisited
The chef and his team love local produce, and their passion is reflected in the food they serve. Duck magrets with orange or Gâteau Virois with black pudding are revisited here to give your eyes and your taste-buds a real treat. The menu changes with the seasons and showcases the talents of our chef.
Our Chef
Stéphane Lebargy, our chef, was born in Villedieu-les-Poêles and trained as a cook at Le Ciro's Deauville, then at Deauville Casino (Lucien Barrière Group) between 1994 and 1996. Later in 1996 he worked at the Pourcel brothers' prestigious Maison Blanche in Paris's 8th arrondissement, then with the Lucien Barrière Group in La Baule where he continued to perfect his art, arriving at Le Fruitier in 1997.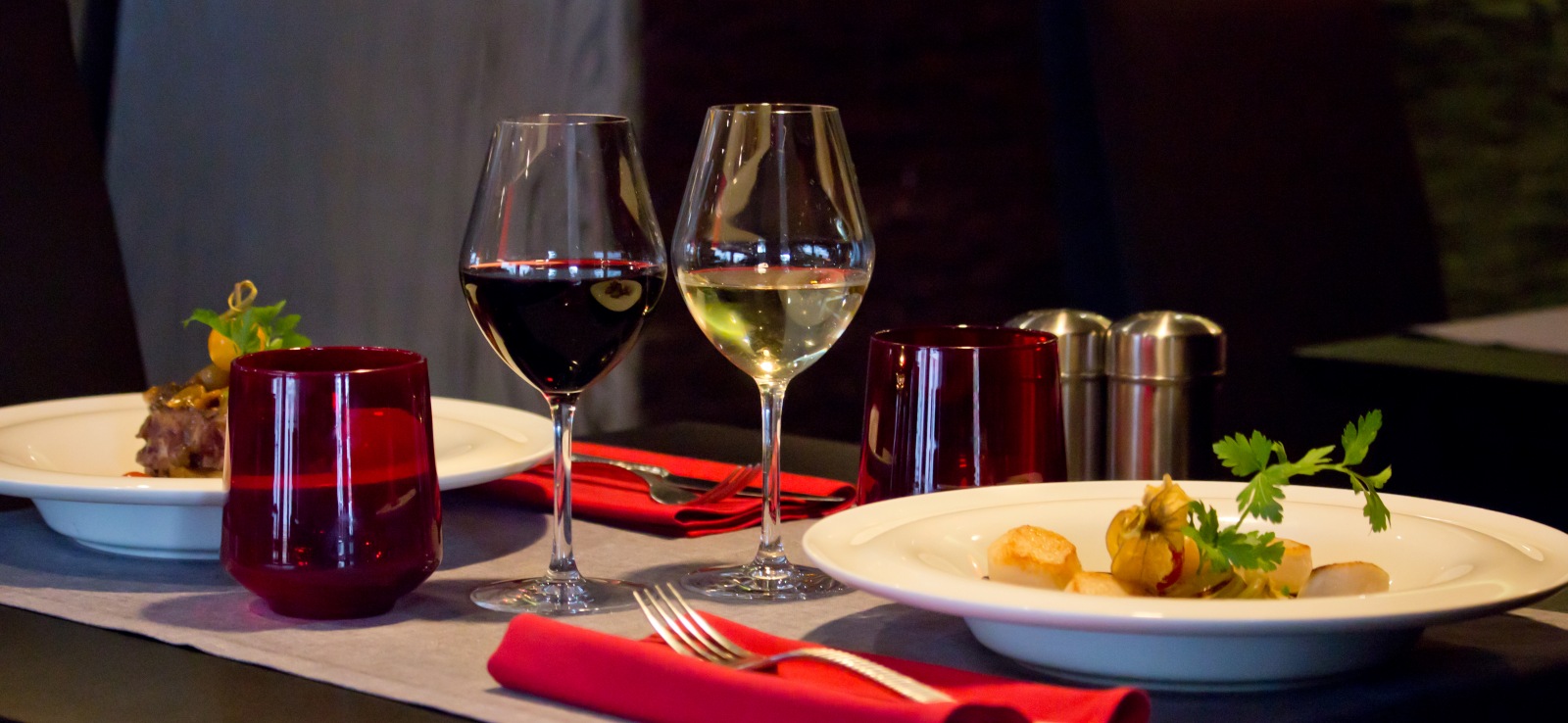 Book your table: 00 33 2 33 90 51 03